About the company
Informazioni sull'azienda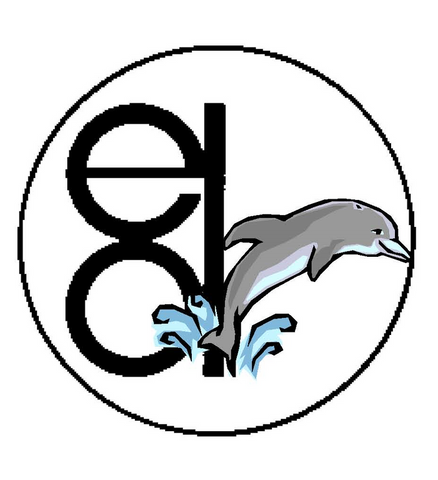 ECODEPURA Srl operates since 1979 in the field of water treatment plants and water treatment of domestic and industrial wastewaters.
Thanks to the excellent scientific and technological know-how, Ecodepura is able to provide the best solution for purification, potabilization, treatment and recycling of civil and industrial water, using the most advanced technologies on the market reconciled with actual needs, ensuring the best quality/price ratio.
The Company relies on strong partnerships with university departments for research regarding the treatment of water, for human consumption and wastewater of any kind.
Our plants have been developed and sold both in Italy and all over the world.



We are specialized in:
preliminary and feasibility studies
full design of the plant
construction and / or supply of ecological machines and carpentry
complete installation of the plant
start-up
ordinary and extraordinary maintenance
renovation and upgrading
revamping and legislative updates
The works can be divided into the following categories:
We also deal with the construction of swimming pools and street furniture such as waterworks and fountains
​​